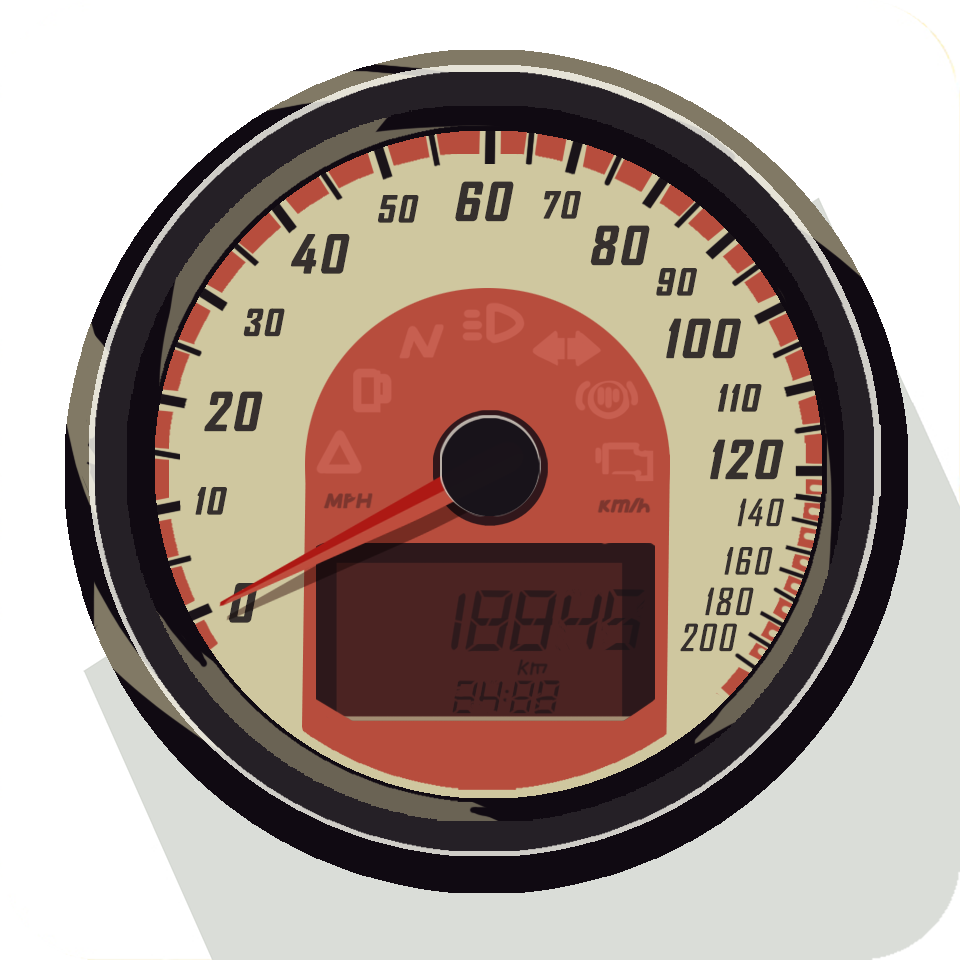 We can also repair your motorbike display (tacho/ rpm-meter/ multifunctionmeter).
The main advantage of repair is that your total counter stays the same.
Another advantage is that we can tell you the cause of defect. With that knowledge you can prevent that the unit goes defect again after mounting. The cause could be a defect voltageregulator for example.
We can give you a repairprice after we have received the unit.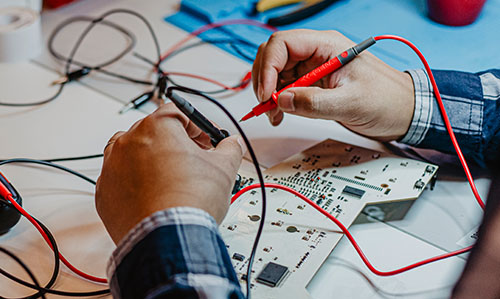 Within 3 days
Cause of defect
1 Year guarantee!
Example repair videos (YouTube):
- Honda CBR929RR fireblade ecu display